Given the current situation with COVID-19, the idea of a short city break has become an increasingly popular option with holiday goers, if all safety measures are taken appropriately of course!
The best thing about a city break is the fact that you don't have to travel super far to get to your destination, as the UK is brimming with fabulous places to visit with something for everyone.
It's very important to find some comfy, stylish accommodation when visiting your chosen city, ideally in the heart of the buzzing atmosphere. Your city break can be whatever you make it, but you'll need that good solid base to come home to and relax in every night.
Perhaps one of the most stressful parts of going away is knowing what on earth to pack! Whether you're heading for a romantic weekend away, or some fun with your friends, packing appropriately is essential. Some people have most definitely mastered this skill, others may want to read this guide!
Do you overpack or underpack? Whatever your chosen style, we've got you covered, here's our handy guide on what to pack for a 4-day city break.
 1. Documents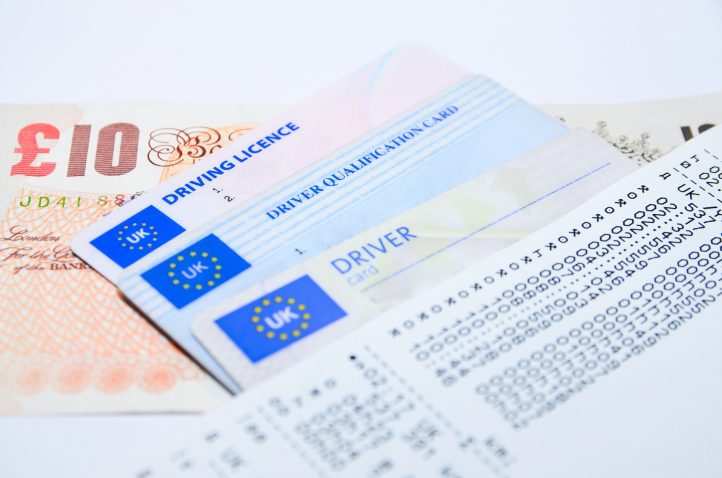 Perhaps the most important thing to remember is those all-important documents, like your ID, cash, driving license, student card etc.
This may seem a little obvious, but these important bits are often the stuff people tend to forget the most midst the mad rush of packing!
It's also super important to bring your accommodation confirmation with you, whether that be a hard copy or an electronic form, just to ensure everything runs smoothly.
It may be a good idea to bring a map with you, especially if you're visiting a city you've never been too, in terms of navigation, Citymapper is a great app to use to work out travel times, especially if you're visiting busy cities like London.
2. Clothes
Again, a very obvious one, and we're sure you wouldn't turn up with no clothes at all, but you need to be organised and try not to overpack or underpack!
We'd advise you to only really pack the essentials, and plan your outfits in advance so you know exactly what you're wearing to avoid a crammed suitcase.
Don't forget the important stuff like PJs, underwear, t-shirts and long sleeve tops, as well as a raincoat, because we all know how unpredictable the UK weather can be!
No matter where you are in the world, you'll always get the chance to wash your clothes, with many of our accommodation choices offering laundry facilities too.
3. Toiletries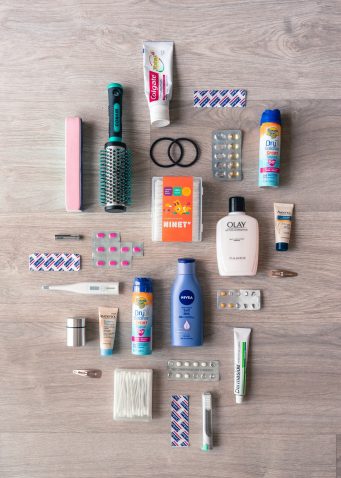 Now more than ever it's super important to ensure you've packed all appropriate toiletries, including hand sanitizer to keep any unwanted bacteria away.
We'd recommend purchasing a generously-sized zip toilet bag that you can fill with any shampoo, conditioner, and shower gel you may need.
If you're venturing on your city break in the summer months, don't forget to bring sun protection, you don't want your visit to be ruined by sunburn!
Other key bits and bobs to pack are toothpaste, a razor, lip balm, deodorant, and anything else you think you may need.
Why not make a list the night before you leave, so you can check them off accordingly the morning you need to leave!
4. Cosmetics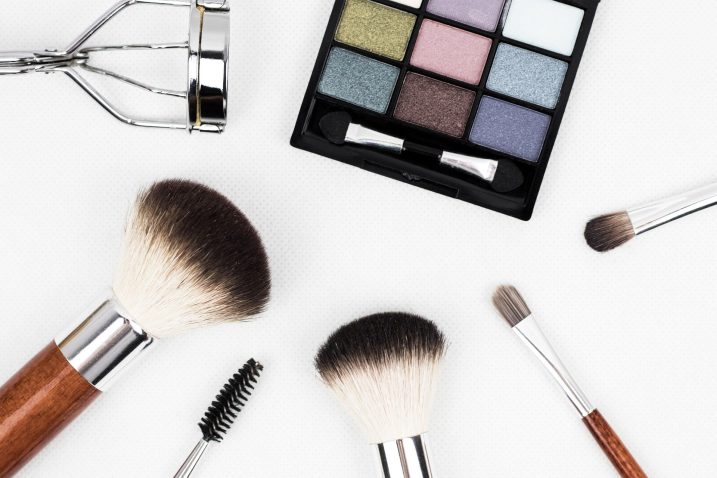 Another important aspect you need to remember in your mad rush of packing are the cosmetics!
Don't forget your make-up and makeup remover as well as any skincare you may have in your regime, it's good to look after your skin even when you're on your hols.
Other important things to remember are feminine hygiene products, contact lenses, a hairbrush, electric shaver etc.
5. Technology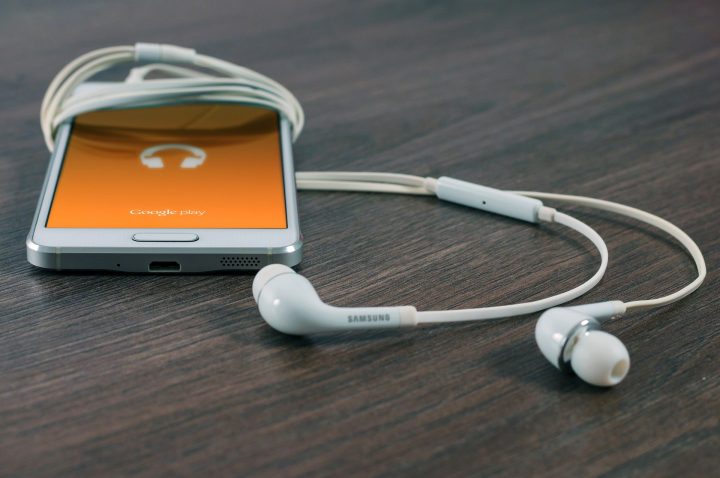 Imagine if you left your house and realised you'd forgotten your phone charger, or even worse, your actual mobile phone!
It actually might make sense to purchase a power bank and charging cable, especially if you're traveling particularly far in the car to a destination like Scotland.
Of course, having Google Maps on hand is essential when wandering around a city, so you need to ensure you've got plenty of battery power during your travels.
For evening entertainment, you could pack your iPad, Kindle, or even your laptop if you fancy a quiet evening in your accommodation, ready for a brand new day of exploring.
6. Travel Essentials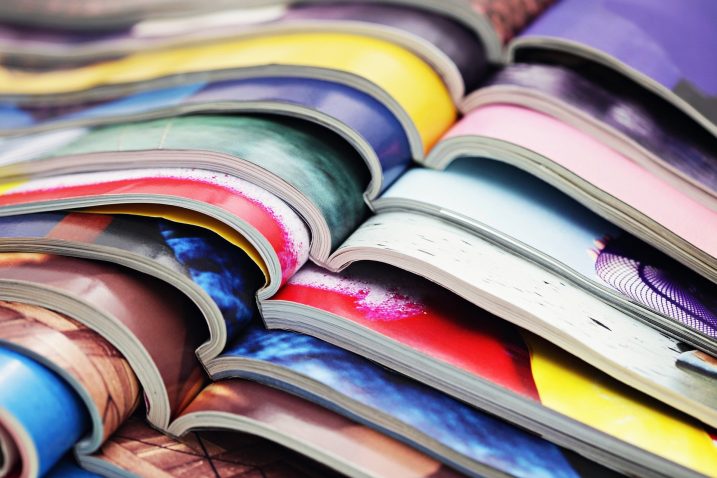 We all know how boring a long car journey can be, especially if you're not comfortable either, it's the worst!
Which is why we'd recommend packing a few essential travel items, like a sleep mask, travel pillow, and even some earplugs.
In terms of entertainment in the car, you could bring along a book or a magazine and make sure you've got your car journey playlist up to date on Spotify!
7. First-Aid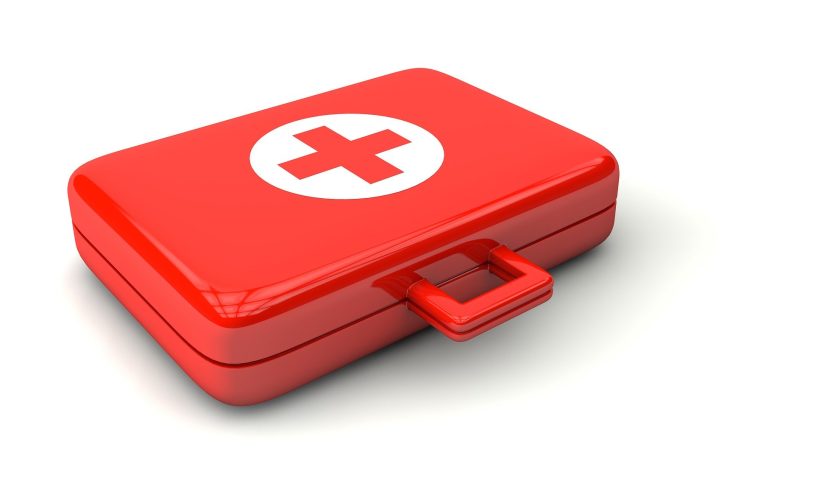 We wouldn't want you to feel ill during your city break, there really is nothing worse! Which is why we'd thoroughly advise bringing a travel first-aid kit with you, full of all the essentials.
Obviously, the first point of call is to think about any individual medications you may need to take first and put them all in one secure place.
Other important medications you should definitely consider packing to ensure your wellbeing during a city break are pain and fever remedies, some medication if you get a bad tummy, plasters, and allergy pills/eye drops.
8. Accessories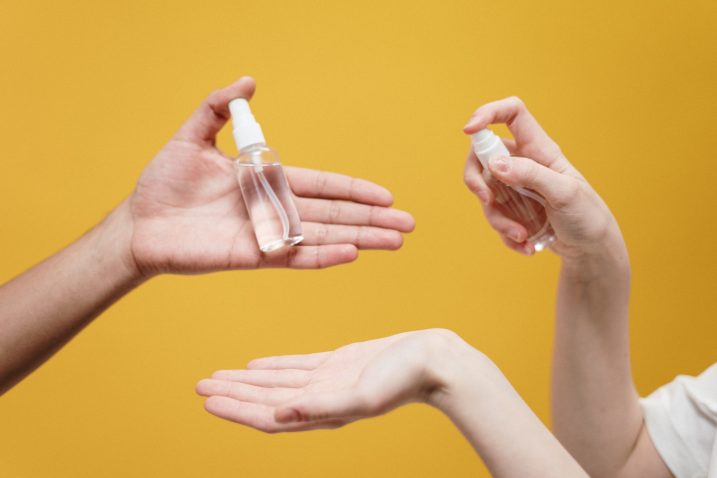 Although the term 'accessories' is a little broad, they're definitely some of the most important aspects of your packing that you'll need to remember.
With COVID-19 still very much present, you mustn't forget your facemasks and hand sanitizer when you're planning your city break in the UK. Make sure you've got plenty of masks that you can throw away once you've used them once, if you have a fabric mask ensure you wash it every time you've used it.
Sunglasses are essential to pack, as well as handbags or a bum bag to ensure all your belongings are in one safe and secure place that you won't forget about!
It's also a good idea to take an umbrella with you, especially with the unpredictable UK weather.
Planning your next mini vacay but not sure what place to visit next? Check out our guide to the best city breaks in the UK.