Let's be honest, money can be a little tight sometimes, which is why budget city breaks are absolutely essential!

Did you know? There are actually plenty of things you do can do to ensure you save money whilst having fun on your city break.

In most cases, always opt for self-catering, which is why we'd highly recommend our stylish accommodation – but maybe we're biased!
So, without further ado, let's take a look at how to enjoy a budget city break whilst saving some pennies.
1. Travel Off-Season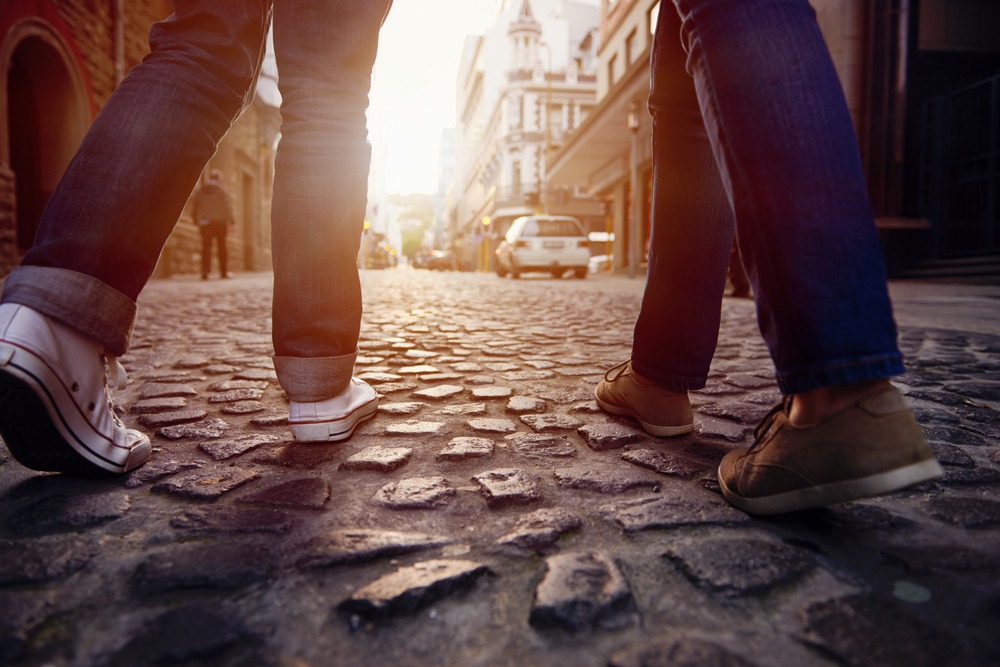 This point is probably pretty obvious, but still a very important one nonetheless!

City breaks during the school holidays can make everything seem way more expensive than it needs to be.

That's why we'd highly recommend avoiding the peak of summer and opting for a month like September.

Granted, it may not be as warm as you'd like, but it'll still end up being a lot cheaper, and will save you money in the long run.

Of course, this is all down to you and your preferences, and it also depends on how long you're going away for!

A long weekend in the summer may not cost as much as a week in the summer in self-catering accommodation.
2. Eat Like A Local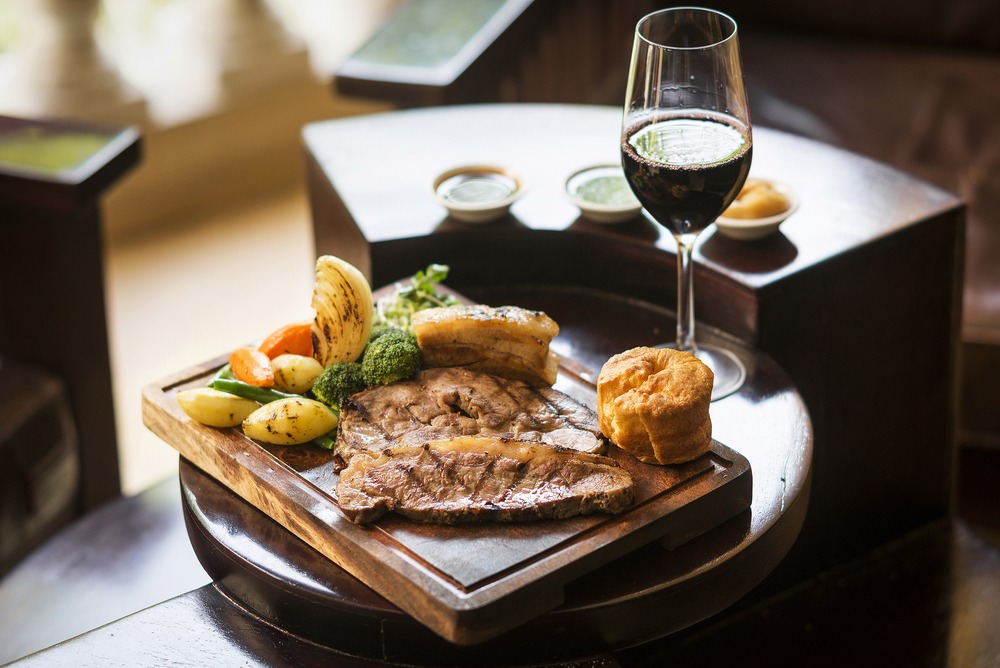 Eating like a local is a must if you really want a budget city break, as a lot of the tourist hot spots can be expensive.

Food is food at the end of the day, and it's all yummy, but rest assured, you'll definitely be paying more if you're in the centre!

Keep your eye out in backstreets and quieter areas of the city, Trip Advisor is a great platform to look for eateries.

There can be some absolute hidden gems away from all the tourist attractions, you've really just got to sniff them out.
3. Explore Cities By Bike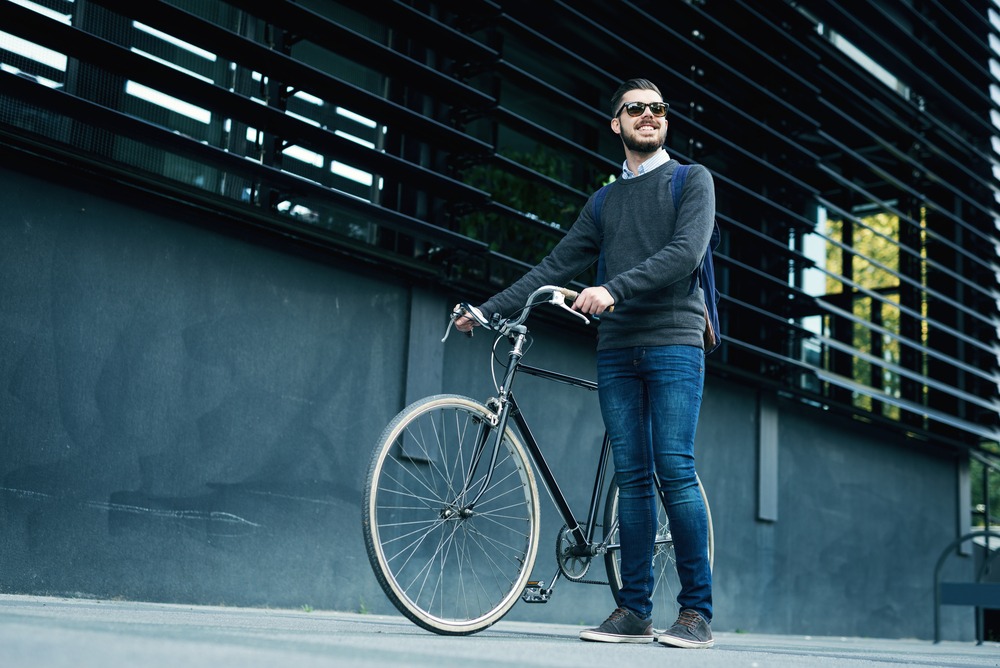 Exploring cities by bike is not only inexpensive, but fun, and a healthier option too – hurrah!

Cities like London, Leeds, and Cambridge are known as some of the best to cycle around, and there are loads to choose from.

In London, you have the "Boris Bikes", which aren't only for commuters and Londoners, but guests visiting too.

Hiring a Santander Cycle costs £2 for unlimited journeys of up to 30 minutes, within a 24 hour period.

All you need to do is download the app or go to any docking station with your bank card and touch the screen to get started!
4. Get Your Walking Shoes On!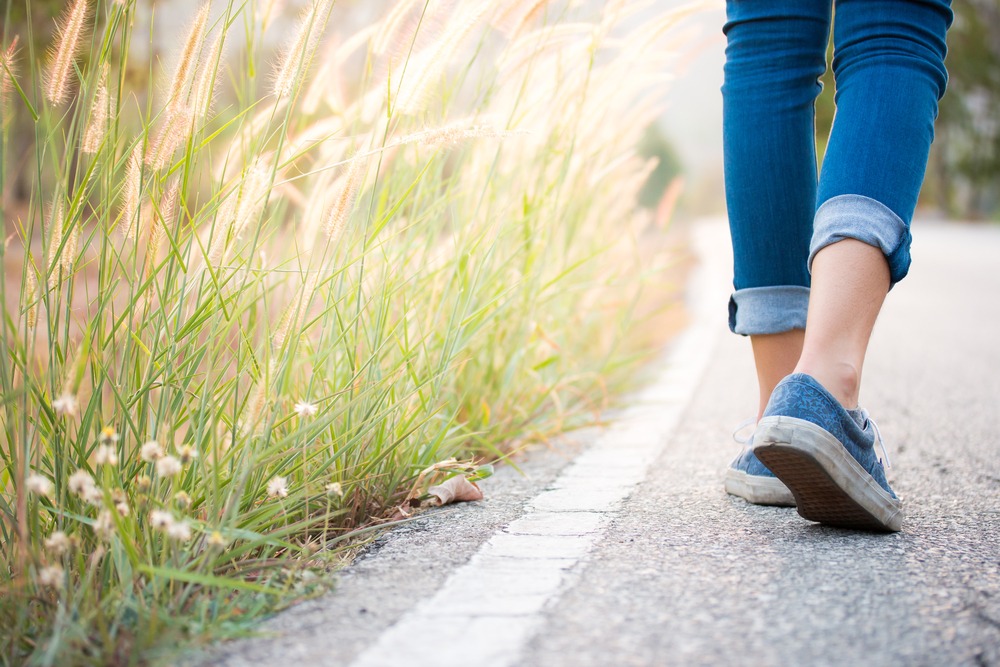 If you don't fancy cycling, there's always walking, and what's better than a nice brisk walk on a summer's day – right?

Cities like Cambridge, Edinburgh and Oxford to name a few, are fabulous to walk around, as a lot of the attractions are close knit together.

Walking around a city is a great way of exploring, because you might just find something you would've missed if you were on a bus!

Just open your Google Maps, see where the nearest coffee shop is, grab some caffeine and you're good to go.
5. Pre-Book Activities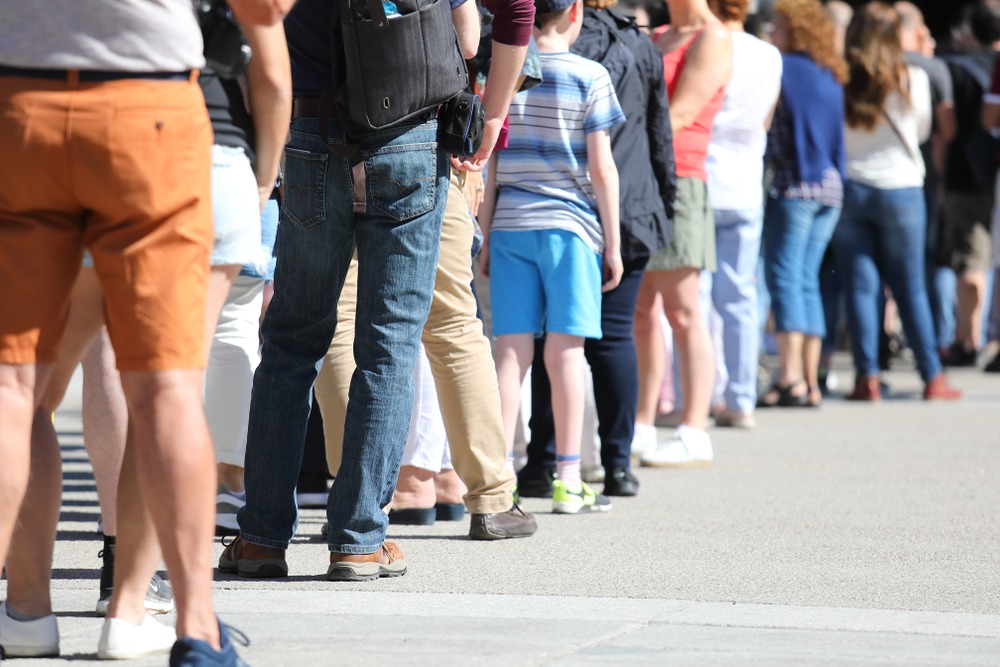 Of course, spontaneity can be really fun, especially when you're on a city break with your friends or family.

But, it's important to note that pre-booking certain activities will help you have more of a budget city break.

We get that this might sound like a bit of a boring option, but trust us, it could save you a lot of money in the long run!

When you book in advance, you can choose the best deals on offer, and save time by avoiding those pesky queues.

It'll make your journey hassle-free, you'll save money, and you can also cancel your plans anytime!

Picture this…it's a sweltering hot day in Dublin and you want to visit the Guinness Storehouse – sounds cool right?

If you've prebooked your tickets, it's all good, because you don't have to stand in a hot sweaty queue – bliss!
6. Choose Self-Catering Accommodation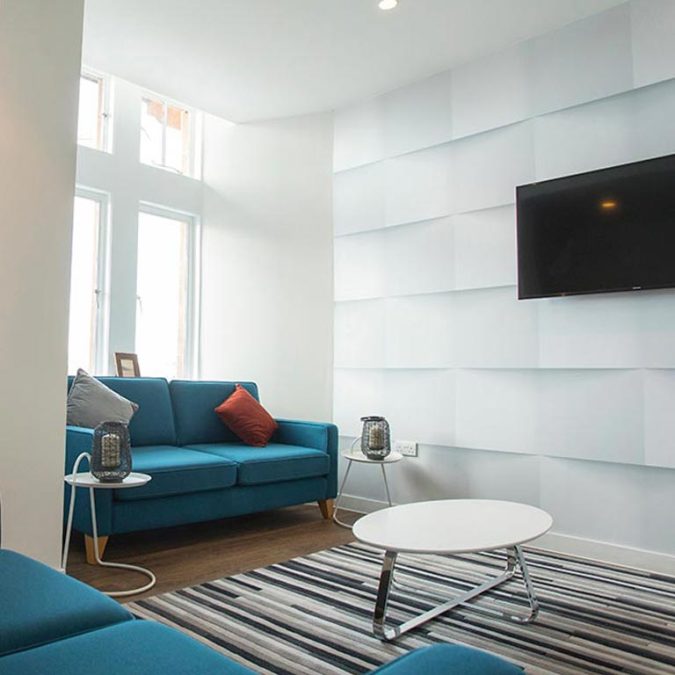 Choosing self-catering accommodation is going to save you a lot of money, purely because you can eat what you want, when you want.

That means you don't have to go out for meals for your breakfast, lunch, and dinner, and you can opt for budget options.

Start the day off right with a good breakfast, or fill yourself up with a big lunch, it's really your choice!

It allows you to go as you please and set your own holiday timetable, the best part of a budget city break.

We'd recommend packing a big, packed lunch with you before exploring the city and staying hydrated, you'll be super thankful for it.
7. Free Activities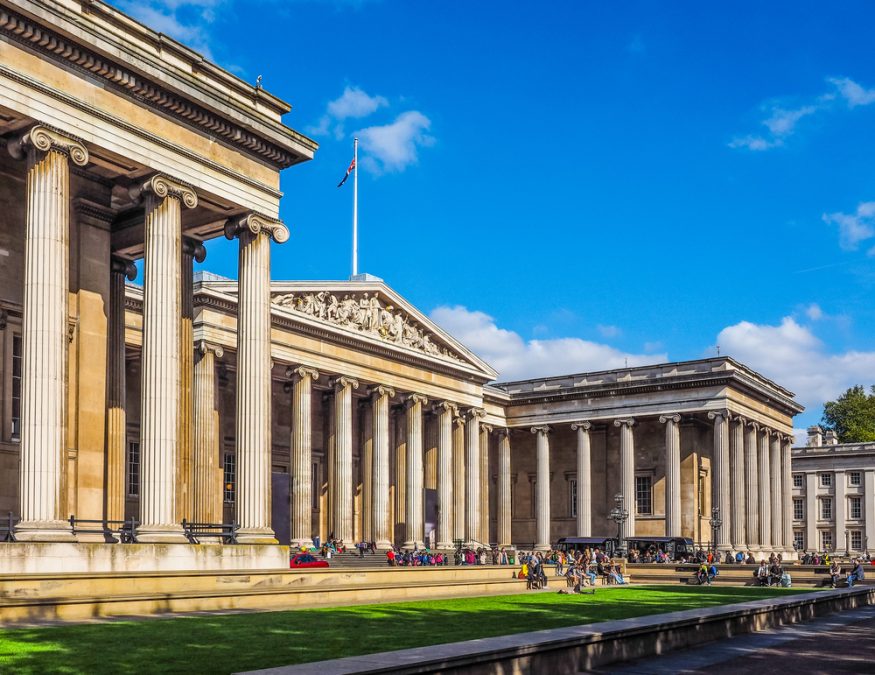 Did you know? There are actually loads of free activities you can enjoy on your city break, you've just got to look for them!

Whether it's a nice walk in the park, or a trip to a museum to soak up some local art, there are always free options.

Check out some Egyptian mummies at the British Museum in London or hold an actual bar of gold at the Bank of England museum – for free!

If you're wanting to visit London for your budget city break, we'd highly recommend this website that gives you plenty of free activities.
8. Have A Good Breakfast!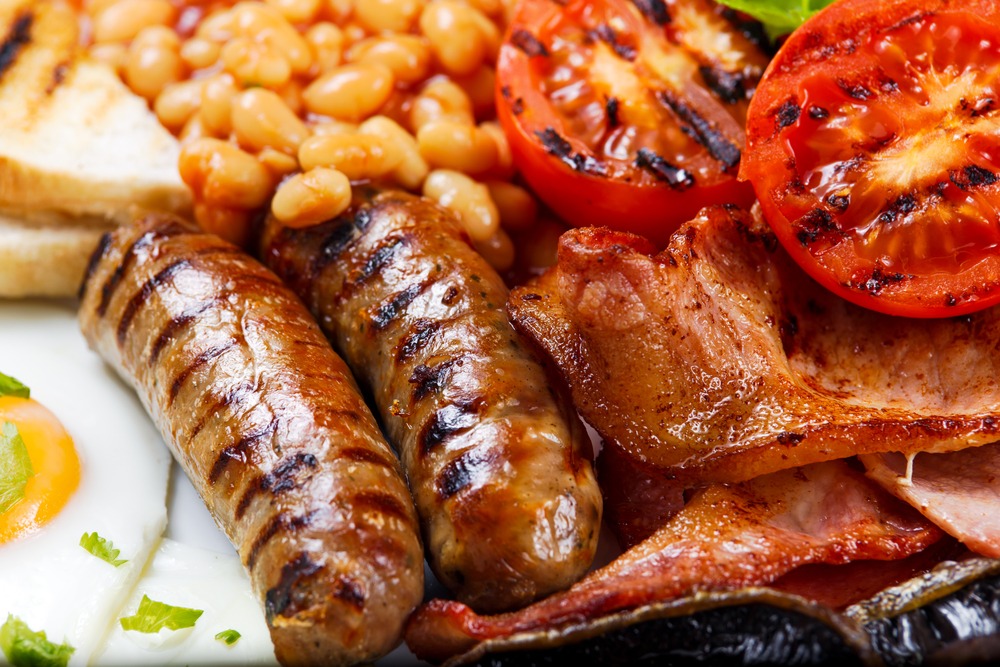 This one kind of speaks for itself really! As touched on previously, self-catering accommodation is fantastic because you can come and go as you please.

That means filling up with a big breakfast before your day of exploring, to set you up for a busy day ahead.

Breakfast is, after all, the most important meal of the day, and depending on which city you visit or where you eat – it can really add up.

So whether it's a croissant and a black coffee in your cosy accommodation, or a fry-up if you're feeling extra peckish, treat yourself.

You'll be very thankful for a big breakfast before your day out, and if you keep up this habit, you can save some money for a big meal on your last day.

And there you have it folks! Our top tips for a budget city break. City breaks don't have to cost a fortune, and these simple easy steps can really make a massive difference. Remember to adhere to COVID-19 rules and regulations on your trip, and don't forget to have fun. If you're planning for a post-covid city break, check out our handy blog here.