You've got to make sure you look 10/10 on your city break this year, right? Luckily for you, we've got plenty of ideas for outfits!

With COVID-19 restrictions slowly but surely easing, we're finding ourselves gradually returning back to some sort of normal.

A holiday abroad this year can be a little risky, which is why we'd deffo recommend a city break for your peace of mind.

At City Lodgers, we have plenty of comfy, cosy accommodation options in key central locations putting you in the perfect spot for exploring!

So, let's take a look at 6 ideas for outfits for a city break in the UK.

1. White T-Shirt & Jeans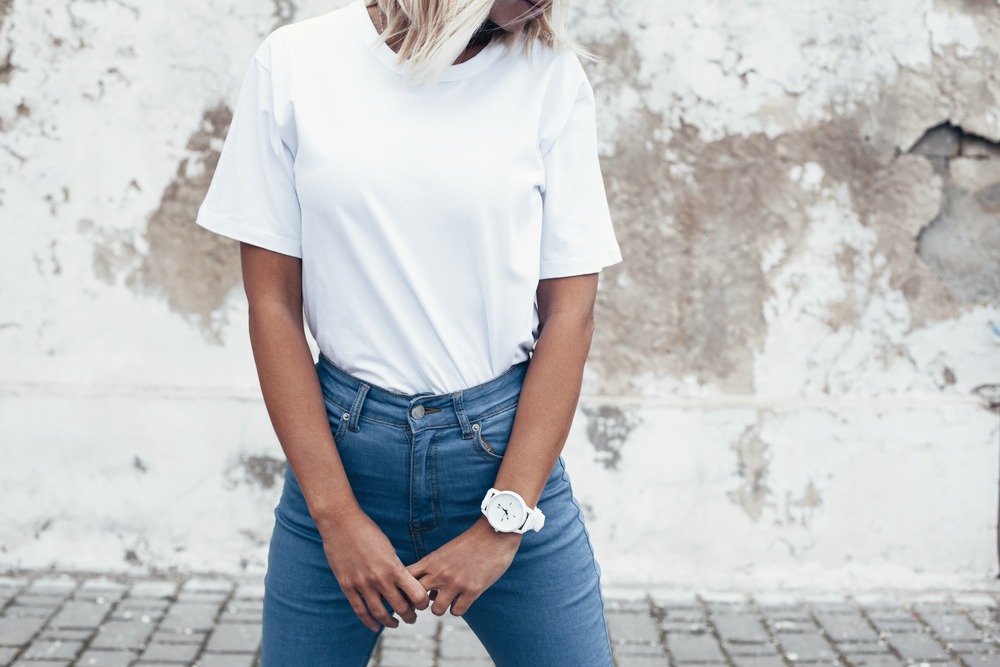 In terms of ideas for outfits, you really can't go wrong with a plain white t-shirt & jeans, it's a simple yet effective pair!

This inexpensive outfit idea is perfect for strolling around your chosen city, offering a comfy yet cool outfit.

You can dress it up or dress it down, and team it with whatever pair of shoes you like – but we'd recommend a comfy pair if there's lots of walking!

The best part? A white t-shirt and jeans can look effortless without you really even trying, which is a winner if you ask me.

If you're going on your city break in the summer and finding any of these ideas for outfits too warm, swap it for something like a flowy dress & sandals (as mentioned below, or some shorts.)
2. Flowy Dress & Sandals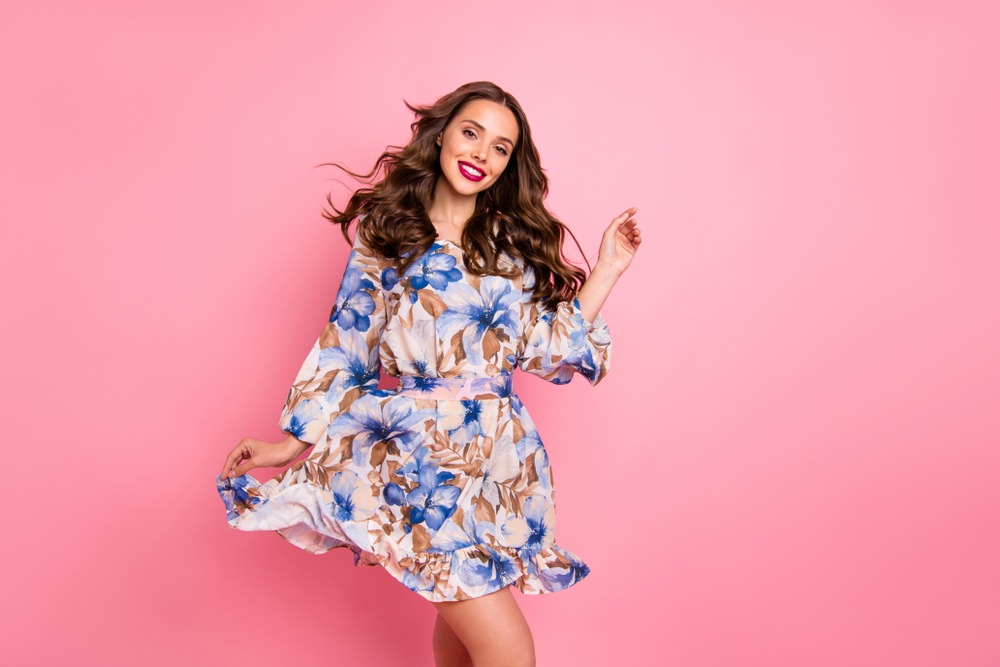 Still after ideas for outfits to wear on your city break? You can't go wrong with a flowy dress and sandals!

It's the perfect combo for a mooch around the city for a nice dinner and is an incredibly effortless outfit.

Just make sure you get some comfortable sandals to go with the dress and not something too uncomfortable.

We'd definitely recommend investing in some Birkenstocks, because not only do they look good, but they're soooo comfy too.

They essentially mould to the shape of your feet, making them very comfortable and perfect for exploring your chosen city.

3. Comfy Trousers & White Trainers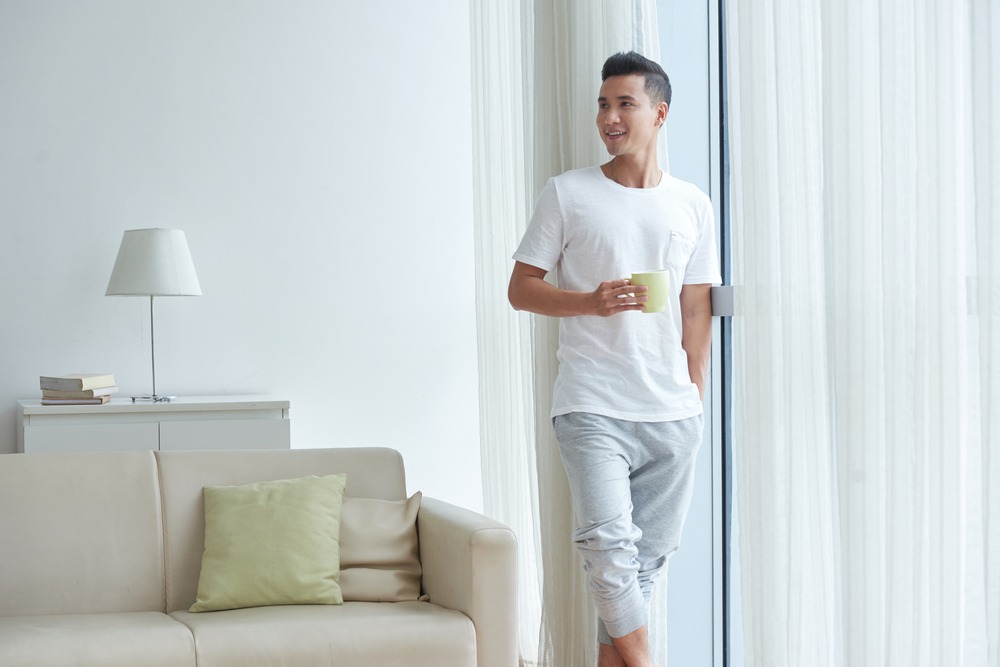 Although jeans are an effortless look, sometimes, there's nothing better than a nice pair of comfy trousers.

Jeans can get a little hot and restrictive on a hot day, which is why we've put comfy trousers and a classic pair of white trainers on the list!

It's really up to you what comfy trousers you go for, you could opt for some thick jogging bottoms or some chic linen trousers.

White trainers are a staple of any outfit, and you don't even have to go for the designer, in this case, there's loads of affordable options on ASOS!
The best part about this combination? You're going to be comfy, and you're going to be cool – ideal for the summer months.
4. Blazer & Brogues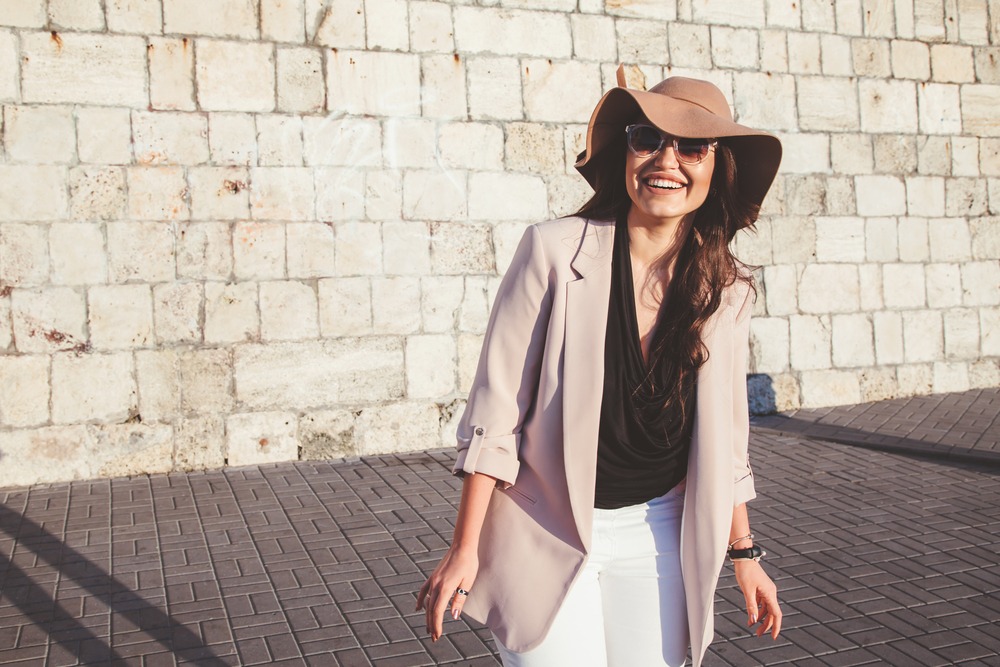 After some evening ideas for outfits? Keep reading! You really can't go wrong with a blazer & brogues.

This smart option is perfect for lunch or dinner out during your city break and will have you looking Insta-worthy in seconds.

Brogues are a smart yet comfortable shoe, and although they may not be as comfortable as trainers, they're a good smart option.

There are some stunning blazers on Zara and Next that'll make you feel a million dollars when you're on a city break.
5. Walking Boots & Shorts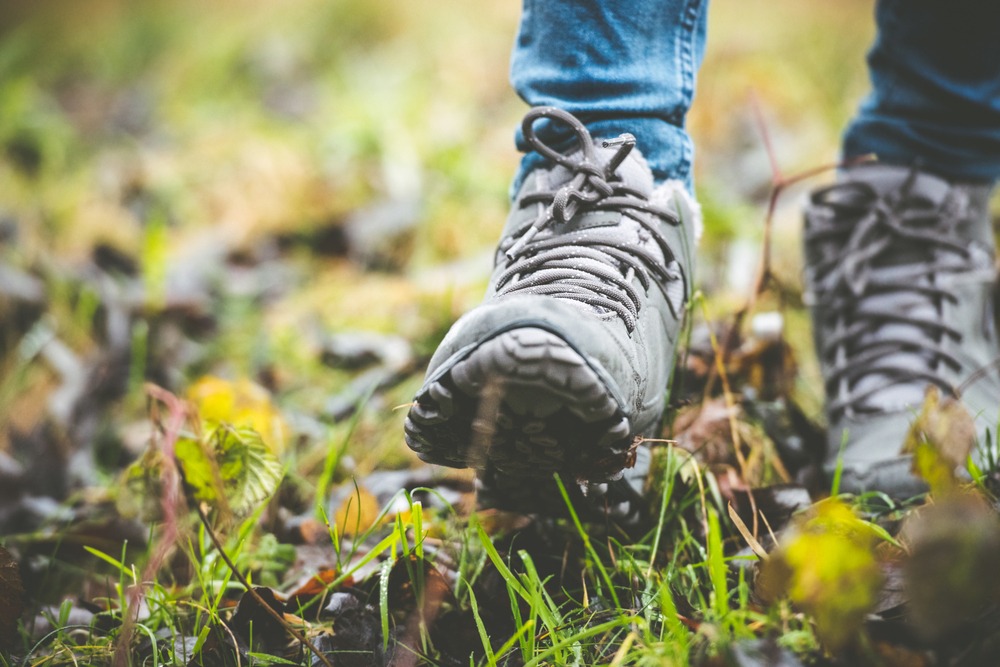 Sometimes, there's nothing like a good walk when you're wanting to explore a new city, which is why we'd recommend walking boots!

The shorts are totally optional, but obviously if it's hot outside, shorts are a great option to feel nice and cool whilst exploring.

Walking boots may not be the most fashionable, but who cares! You want to be comfortable – right?

If you're somewhere with plenty of walking spots like Edinburgh, we'd definitely recommend walking boots, you'll thank us for this!

6. All Black Everything & A Red Lip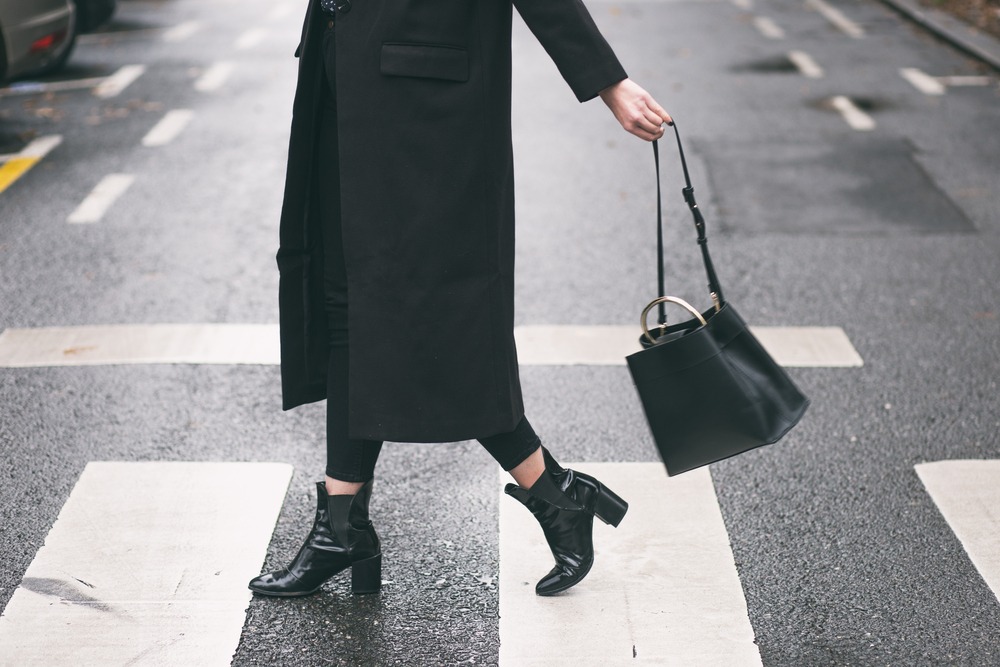 If you're wanting to be #extra here's our final choice of ideas for outfits is definitely going to be the classiest of them all.

You can't go wrong with an all-black-everything outfit, right? As long as you're not in blazing hot sunshine obv.

A full black outfit could be black jeans and a blouse or a little black dress with some red lipstick, it really is your choice!

For gents, a black top and black jeans with a coloured lightweight jacket are a winner, and perfect for a chillier evening.


We hope you found these ideas for outfits useful, when you're on a city break it's important to remember to pack light – but still with plenty of options! It's all about trying to mix and match and being clever with your packing (a skill we're still trying to master.) If you're wondering what other essentials to pack for a city break, check out our blog here for some awesome tips.