For travel experiences unlike any other, Aberdeen is a spectacular city in Scotland offering a wonder of activities for you to get involved in. Whether you prefer soaking in the picturesque views of the countryside in Aberdeenshire, or would rather immerse yourself in the city's bustling culture, there's an abundance of things to try out whilst escaping to this Scottish haven. 
There's something truly magnificent about the Granite City which will capture your attention in an instant. From its expansive coastlines and stretched sandy beaches, to its great estates and expanses of moorland, you have so much to uncover here, making it the perfect trip away. 
On the hunt for brilliant activities to get involved with on your city break? Keep reading to discover our selection of fun things to do in Aberdeen…you won't be disappointed!
1. The Tolbooth Museum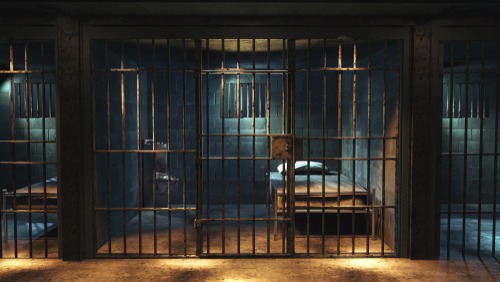 Would we really be beginning a list of things to do without throwing in a museum? Of course not…
Formerly, the Tolbooth was a jail and operated back in the 17th century. It's now been took over by Aberdeen City Council and is running as a museum. It lets the public roam around to see the prison cells and various police and law and order related items.
It provides a unique experience for all and you'll be surprised at how well it's been preserved!
2. Union Square Shopping Centre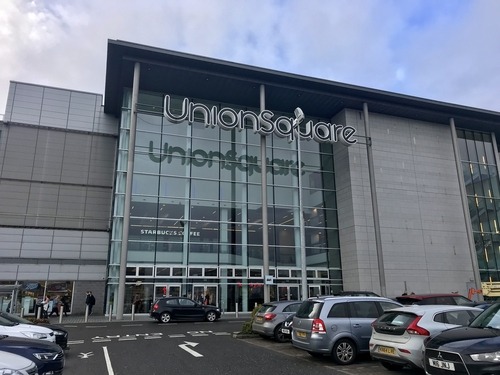 This one's for all of our shopaholics out there! Why not treat yourself to something special in Aberdeen's very own Union Square Shopping Centre? We know you deserve it…
This space is littered with retail stores, independent shops and eateries for you to tuck into. It caters for everyone's needs and makes a great day out in the city centre.
There's EVEN a Cineworld, which is perfect if you're looking to watch the latest smash movie with your pals.
3. Codona's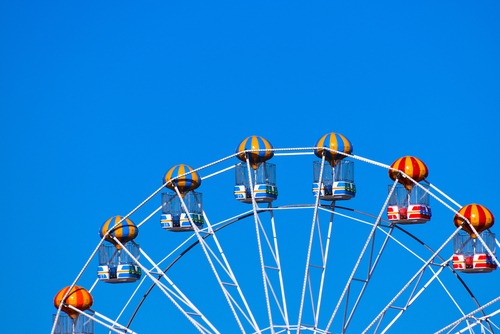 Everyone's got a big kid inside of them, no matter how much you might try and hide it! That's why we know you're just going to fall in love with Codona's Amusement Park In Aberdeen.
Situated adjacent to Aberdeen Beach and Queens Links, it's in an ideal location when staying at our Aberdeen accommodation.
Experience the thrill of the amusement rides, and head to a competitive game of bowling or golf afterwards. If you're taking some little ones, why not try out the indoor and outdoor play area? They're bound to fall in love. 
4. David Welch Winter Gardens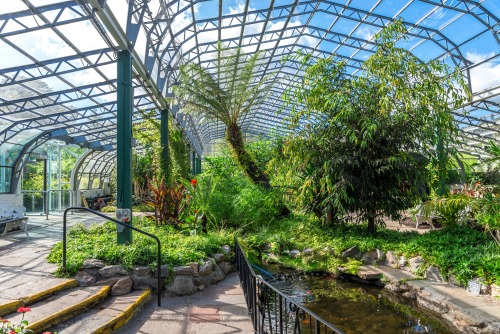 For a relaxing stroll with beautiful views, then the David Welch Winter Gardens at Duthie Park need to be near the top of your bucket list. Being Europe's largest indoor gardens and Scotland's third most visited, you're guaranteed a wonderful time whilst exploring here. 
5. Cruickshank Botanic Garden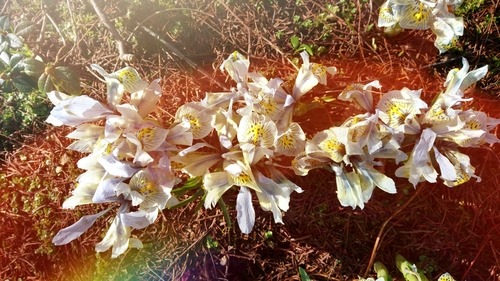 Similarly to its predecessor in this list, Cruickshank Botanic Garden is a must visit on your city break in Aberdeen!
Set over 11 acres, these gardens offer beauty all year round. Visitors can explore its shrub borders, rock and water garden, sunken garden and rose garden. Not to mention their much loved herbaceous border and arboretum…
6. The Locked Door Escape Rooms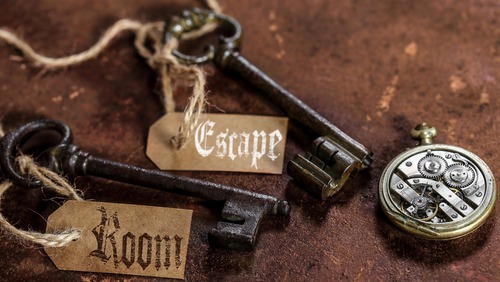 On the hunt for an activity to get your heart racing and your brain frantically thinking? Well, the Locked Door Escape Room is the one for you. 
Excitement awaits as you step into your thematic room to search for clues to escape! With only 60 minutes on the clock, will you make it out successfully?
When it comes to their games, they have a range to choose from. Here are some of our faves below…
The Heist (4/5)
Raiders (5/5)
The Enchanted Forest (4/5)
7. Wynford Farm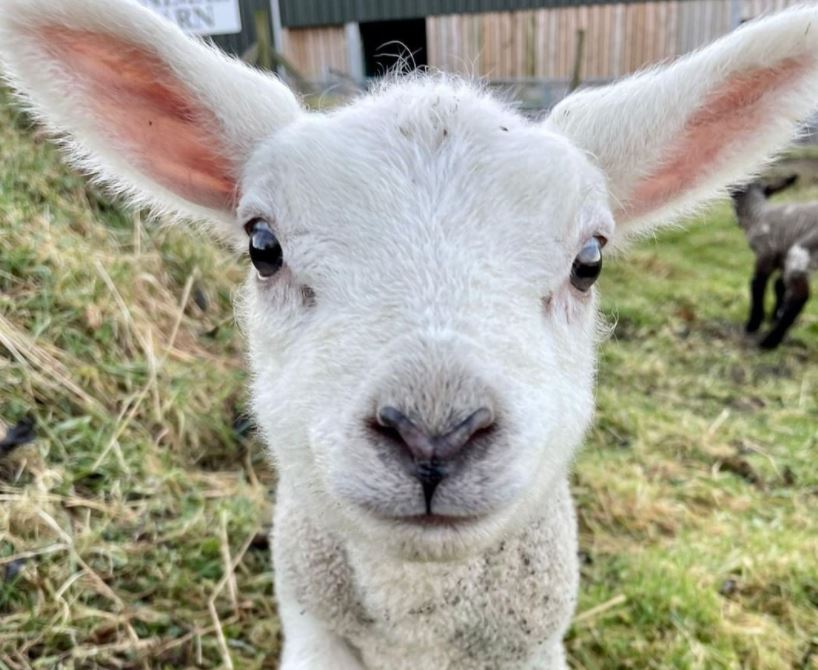 If you're an animal lover, this one's for you. Head into Aberdeenshire and prepare to fall in love with all the four legged friends who're homed here. From cheeky meerkats to huge tortoises, there's so many furry creatures to discover here. 
There's even a play area, making it the perfect for a day trip with the kids!
8. Rustico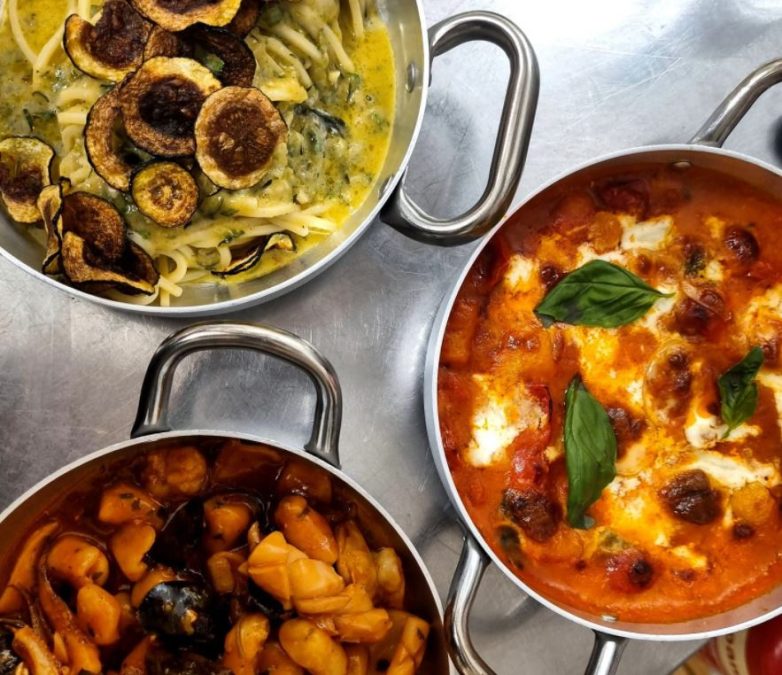 When it comes to food in Aberdeen, Rustico needs to be at the top of your list. Boasting a cosy and friendly atmosphere, this Mediterranean inspired eatery is hugely popular with locals and tourists. 
Delve into dishes prepared by some of the most talented chef's in Aberdeenshire. From Linguine alla Marinara, to Arrostito, you can enjoy some of the Italian cuisine's finest delicacies here!
Make sure to book in advance if you're looking to eat here, as they're only open from Tuesday – Saturday and regularly have a stream of customers throughout the year.
There's so many more bars and restaurants in Aberdeen, why not check out the 5 best?
9. Aberdeen Maritime Museum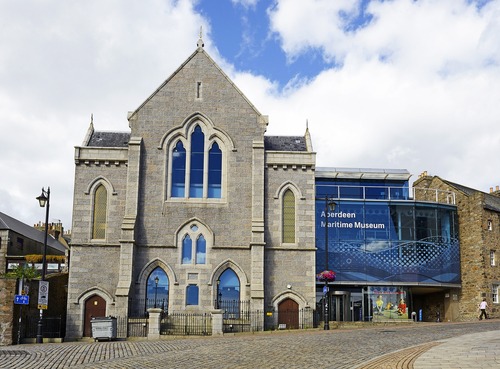 For cultured things to do in Aberdeen, make sure to get yourself down to the Aberdeen Maritime Museum! This brilliant venue will take you on a journey, uncovering some of the best stories relating to the sea. From their earliest days of trading, fishing and shipbuilding, all the way to the discovery of North Sea oil and gas. 
Open every single day, this learning experience is unforgettable and ideal for all ages. 
10. Krakatoa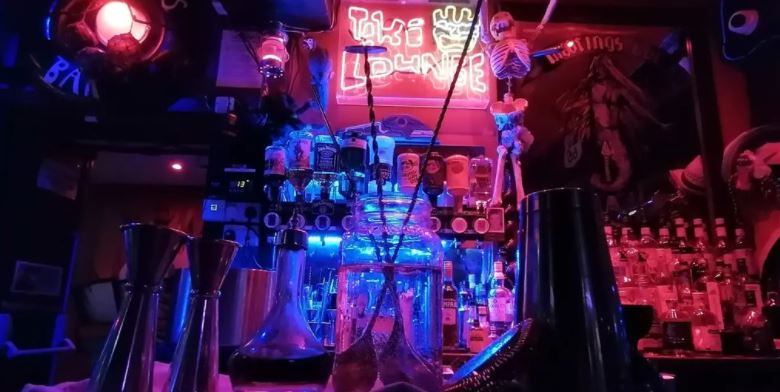 Last, but certainly not least, Krakatoa is Aberdeen's authentic tiki dive bar. Boasting a great vibe, buzzing atmosphere and cheap drinks all round, prepare to not ever want to leave this venue once you step through the doors. 
Located in Trinity Square, you're right in the centre of all the magic. With so much selection of places to drink and dance, the world's your oyster whilst on a city break in Aberdeen!
There we have it, a list of 10 absolutely wonderful things to do in Aberdeen. What do you think you're going to get up to whilst being here? If you're still in need of accommodation, make sure to click this link which will take you to our stunning property – Powis Place (you may just fall in love…).