Dublin, the capital of the Republic of Ireland is the perfect place for those wanting a city break with tons of things to do and see. Immerse in Dublin's history and culture, shop till you drop, indulge in food and drink options, experience the nightlife, and most importantly, relax.
The best part is, if you live in the UK, Dublin is only a short flight or ferry away so you can be off on your jollies without any jetlag. May we also add, it's pretty cheap to go to – what a winner!
You'll be racing to book your next city break after reading this blog post. Here it is, the full guide to the perfect city break in Dublin! We've done our research and we assure you you'll have an amazing time in the beautiful Irish city on a long weekend break.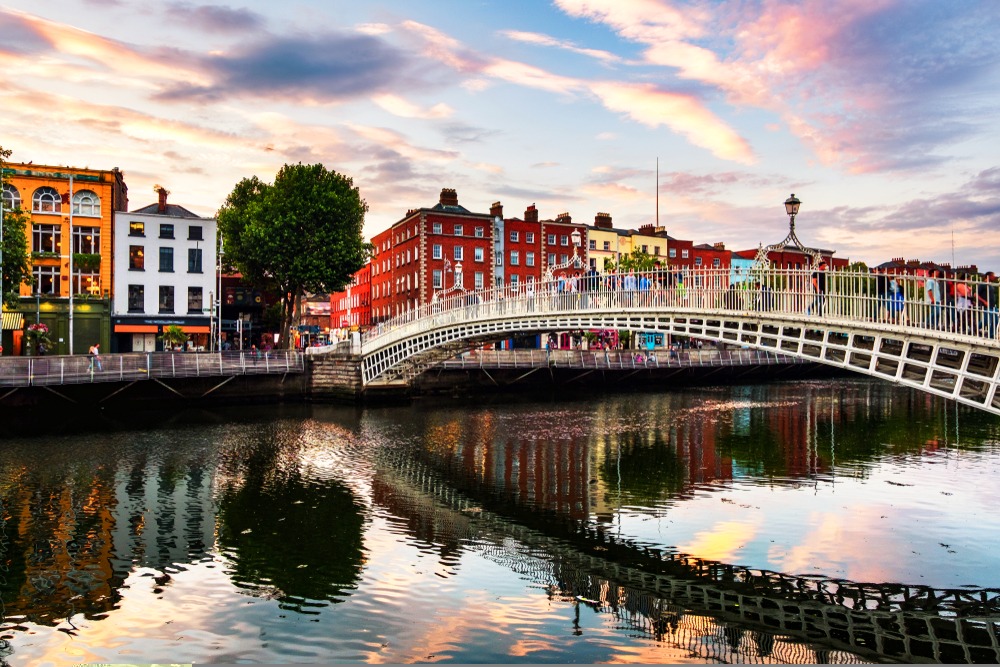 History and Culture in Dublin
There are so many places to explore within the city of Dublin to indulge in its history and culture. Why not play tourist and do some sightseeing? Here are some of our favourite attractions to visit whilst on your city break.
Dublin Castle is one of the most important buildings in Ireland which you just have to visit when on your city break. Built in the 13th century by King John of England there is a lot of great history to learn about and fantastic views of the architecture There is also a free audio guide you can download on your phone (makes things easier, right?!).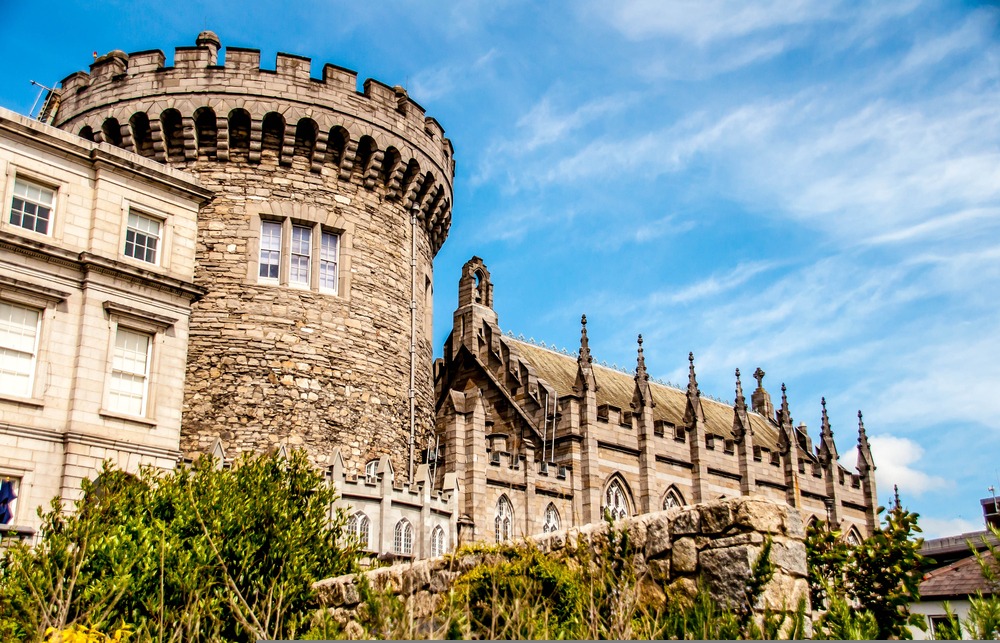 Trinity College is a must-see place to visit in Dublin. Not only is it Ireland's most prestigious university, but it's also a historical landmark spanning 430-years. It's beautiful to wander around and take in the sights. It's also free to walk around so if you're keen to save some money then this is a great option.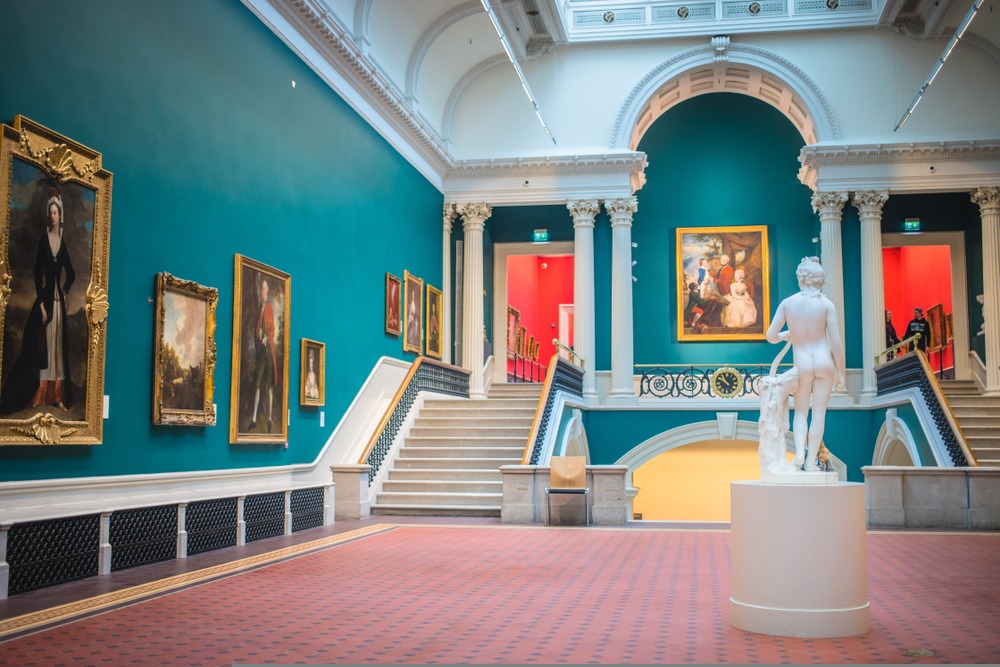 The National Gallery of Ireland is located in the centre of Dublin. Opened in 1864 it's an absolutely fantastic place to go to if you're an art lover or keen to explore an array of paintings and sculptures from famous artists like Picasso and Monet. Don't worry about forking out money on ticket admission, its free to go to!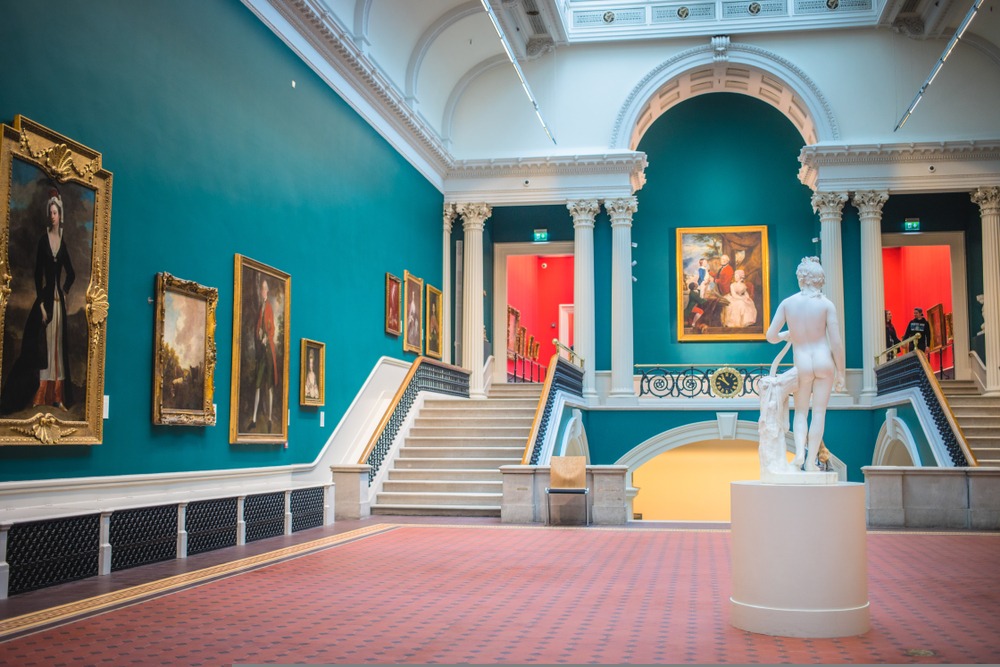 Shopping in Dublin
Curious to know where the best places in Dublin to go shopping are? You'll be spoilt for choice with high-street shops, independent boutiques and markets. After all, you've got to treat yourself whilst on holiday! Find out where you can shop till you drop below.
George's Street Arcade is a unique shopping experience located in the heart of the city. Upon opening in 1881, it was Ireland's first purpose-built shopping centre and is one of Europe's oldest city markets. There's so much character to this Victorian market with vintage clothing, jewellery, vinyl stores and funky prints on offer in the variety of stalls and shops. It's well worth a visit to mooch around and buy some cool bits.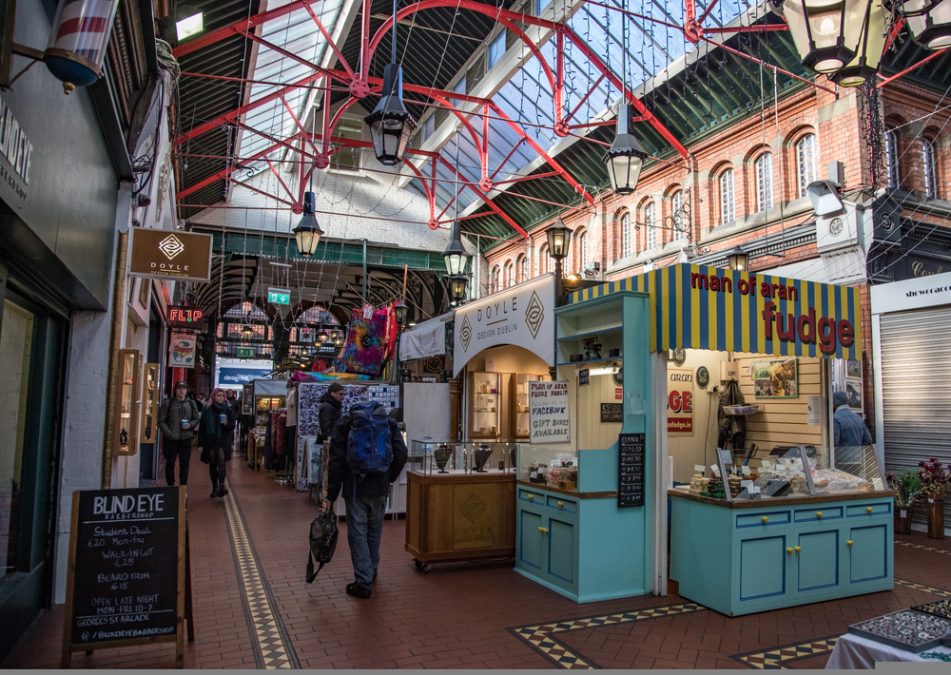 Dundrum is the largest shopping centre in Ireland with over 165 stores to choose from. Such big named brands include Hollister, H&M, Superdry, Primark and Berksha – you'll be blown away with the options here! Located on the south side of Dublin but is super easy to get to by public transport. Make your shopping dreams come true whilst on a city break in Dublin.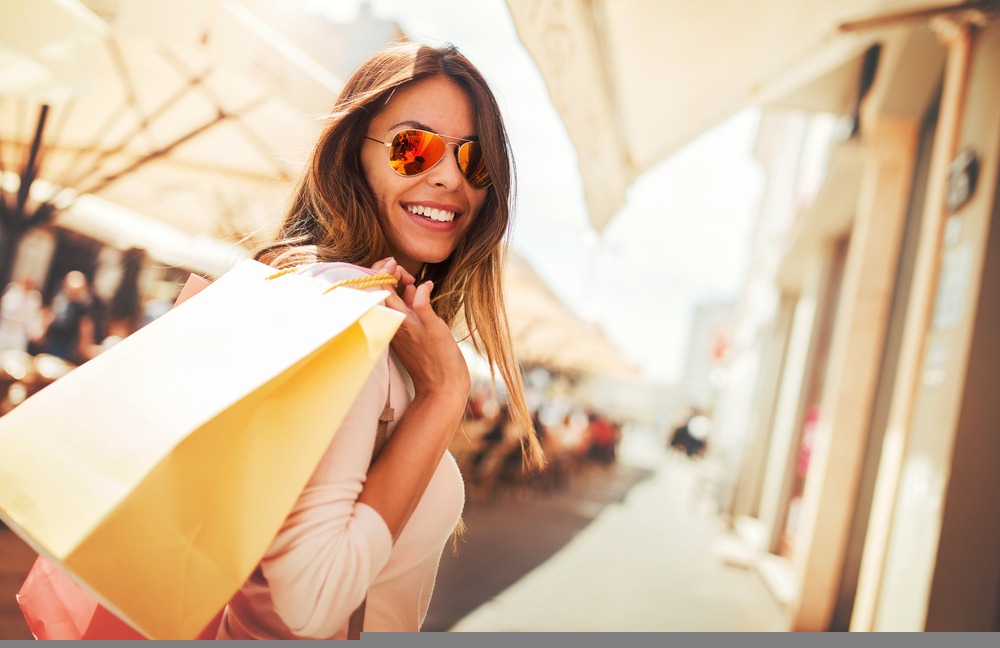 Brown Thomas is a department store located on Grafton Street. Spread across four floors is an array of designer brands like in menswear, womenswear, accessories, beauty and homewares. Some notable shops include Levi's, A Bathing Ape, Versace, Gucci and Stussy to name a few. Although, it is more of a high-end shopping experience so if you're looking to save money whilst on a city break this might not be the place for you.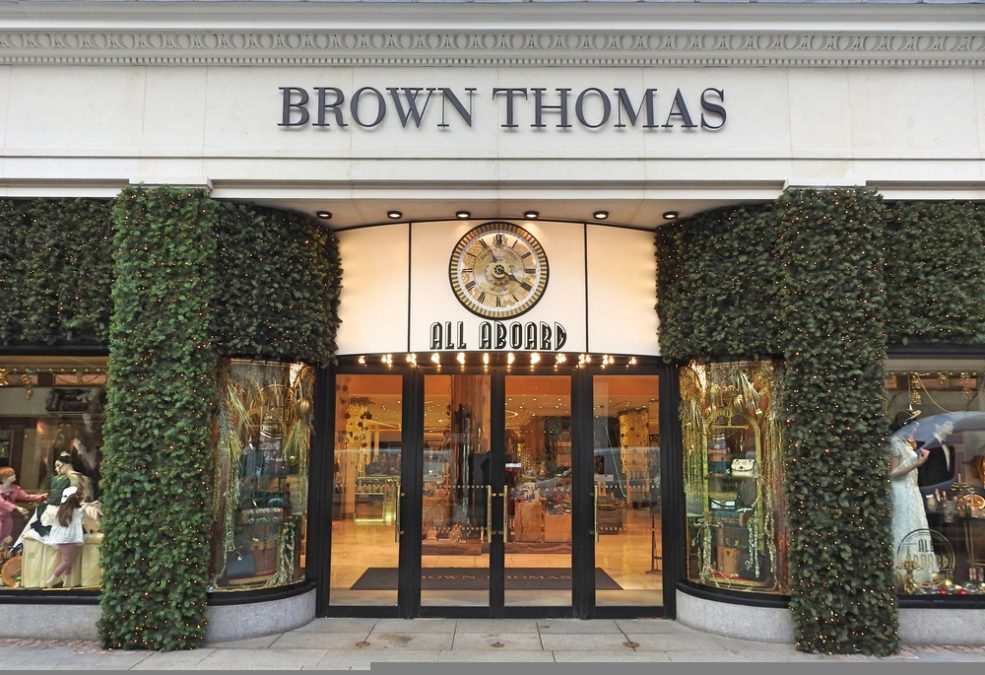 Food and Drink in Dublin
You couldn't have a city break without going for food and drinks could you! It's a staple of a holiday to not do any cooking and experience new cuisine. We LOVE going for food and drinks whilst on a trip. Here are some of our recommendations for a wine and dine in Dublin city centre.
Dollard Market is a food lover's dream which is situated in the historic Dollard Printwork building on Wellington Quay. This indoor food market is the place to go when you're with a group who all want to eat different things. Choose from options like Chinese food, sushi, pizza, burgers and pancakes along with so many more. Enjoy some good food whilst relaxing in the modern space and buzzing atmosphere.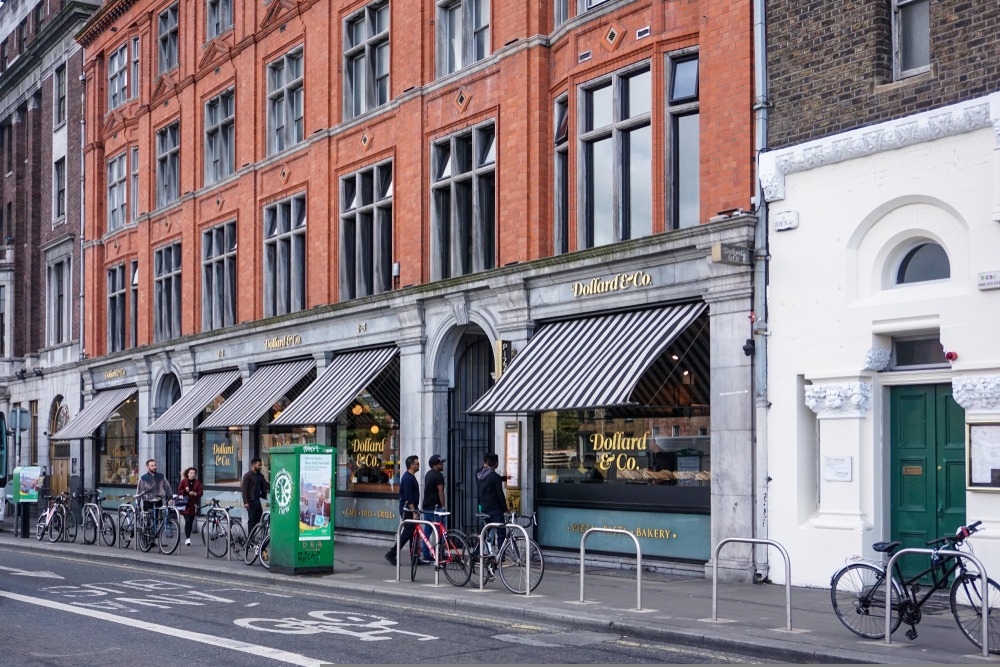 Rated number 1 on TripAdvisor is Italian café and restaurant, 31 Lennox. You'll find it in the heart of Portobello, which is a short walk from the city centre. This is for sure a great spot to go for brunch with buttermilk chicken sandwiches, fresh salads and crispy chicken wings being amongst the yummy food. If you're wanting a bevvie then their cocktails are just unreal!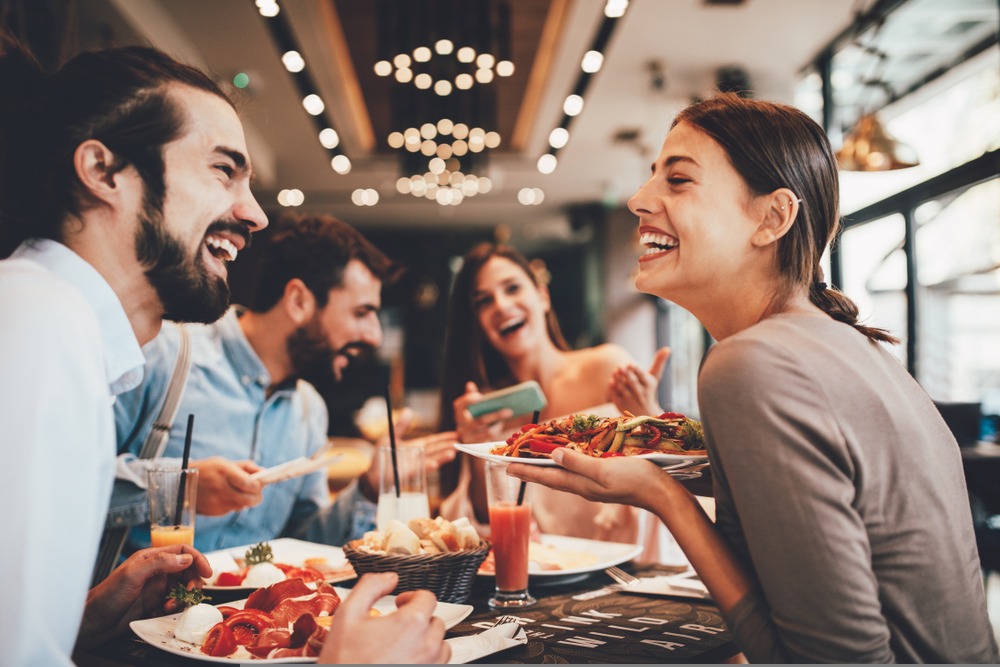 The Market Bar is a lovely venue for drinking and eating in Dublin no matter what time of the day it is. Located in a 19th century Victorian warehouse, it's a great place for a couple of drinks and some delicious food – the tapas dishes are to die for! If you visit on a weekend, they even have live music with DJs playing late into the night.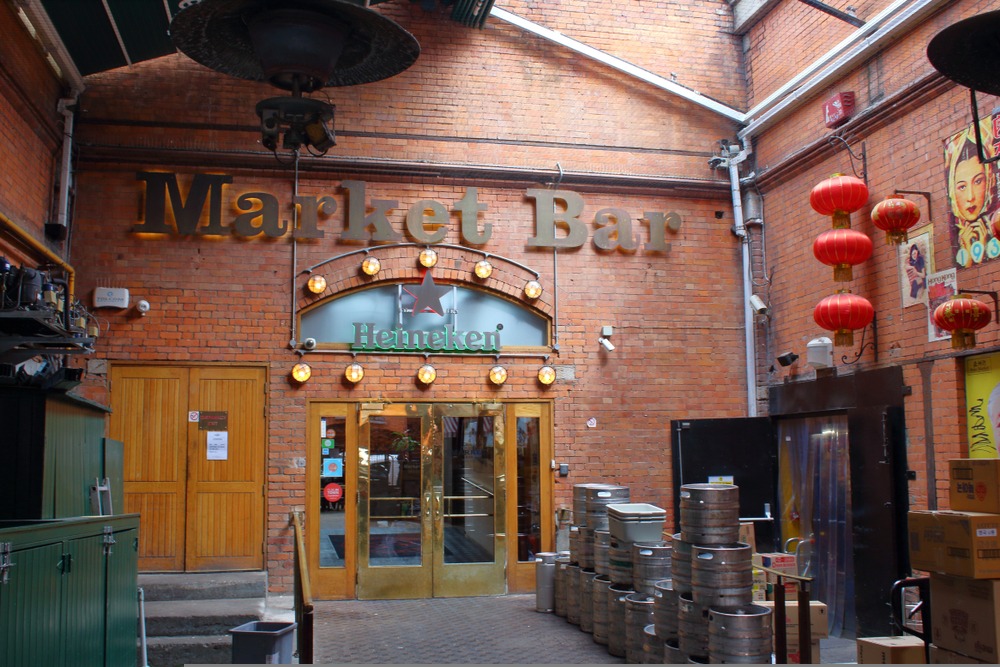 Nightlife in Dublin
Eager to know the best bars and clubs to experience the iconic Dublin nightlife? We've got you! See our recommendations below for the places you need to visit for a fun-filled night out in the Irish city. How great is it that after your night out you can go and relax and have a lie-in at your hotel (or wherever you're staying).  
Temple Bar
Temple Bar is one of the oldest areas in Dublin which is located on the south bank of the River Liffey. This popular tourist destination is labelled as the cultural quarter of the city as well as being known for its vibrant nightlife. There are tons of shops, cafés, galleries and pubs which line the streets. It's for sure the place to go for a party after dark with famous pubs like The Temple Bar pub, The Porterhouse, The Oliver St. John Gogarty, The Turk's Head, The Stag's Head, Bad Bobs and Busker's Bar. What better place to get a pint of Irish Guinness than within Temple Bar?!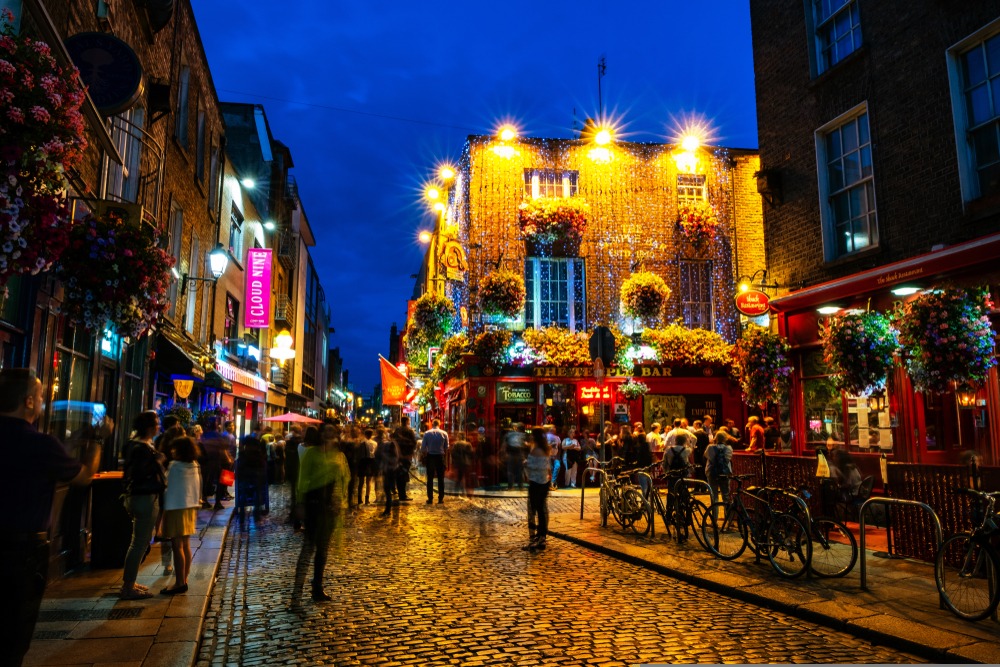 Whelan's is a legendary live music venue and indie nightclub in Dublin which is located on the Wexford Street strip. Artists from around the world have performed at the music venue since 1989 as well as British big names like Ed Sheeran, Arctic Monkeys and Kate Nash being amongst the many. If you want to listen to some live music whilst in the city you have to put this on your list of places to go.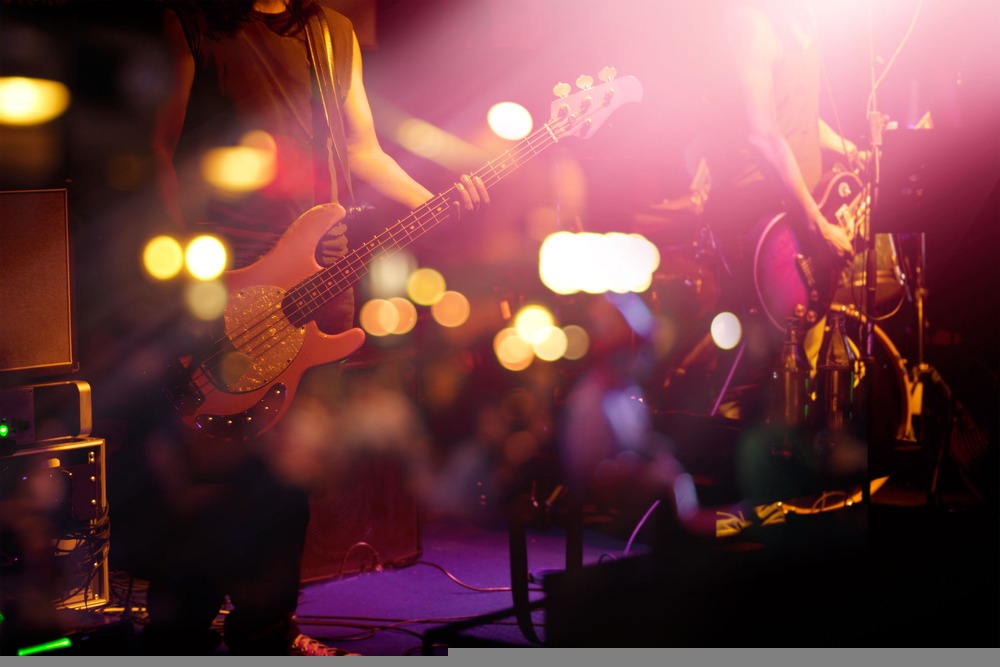 Copper Face Jacks is one of the most well-known and well-loved nightclubs in Ireland since its opening in 1995. Located on Harcourt Street, below the 36-room Jackson Court Hotel. Its open 7 days a week so no matter when you're visiting the city you can go and dance your heart out. The club plays a mix of music and has a cocktail bar, VIP bar and a covered beer garden along with much more. Go see for yourself!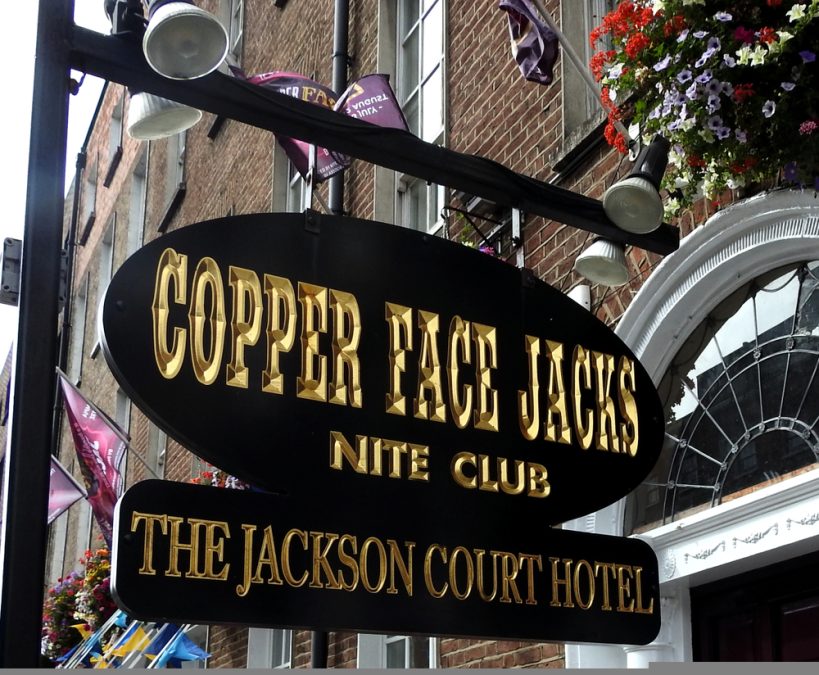 Places To Relax in Dublin
If you want to relax in some green spaces whilst on a city break and escape the hustle and bustle of the busy streets, then you're in luck as Dublin has a mixture of gardens and parks to make the most of.
Dublin's Phoenix Park stretches over 1750 acres making it Europe's largest city park – wow! Its located North of the River Liffey about a 10-minute drive away from the city centre so you can hop in a taxi and be there in no time at all. There's 1,750 acres to walk around as well as a herd of wild deer, birds and squirrels to see. Not to mention its home to Dublin Zoo! The park is a great place for a scenic walk or a picnic with friends.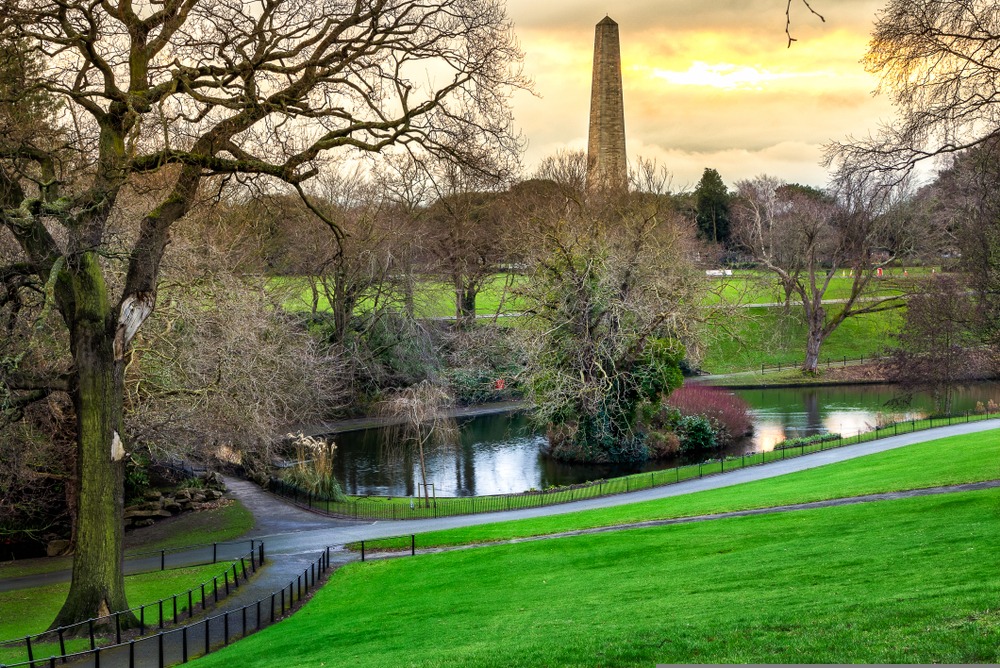 Dublin's National Botanic Gardens are one of the most beautiful green spaces within the city located in Glasnevin. Founded in 1795, the gardens now contain more than 15,000 species of plant so you can be at one with nature. Explore Irelands only tropical rainforest at the Great Palm House, Ireland's only tropical rainforest. It's a great place for a relaxing day and there's no entry fee either!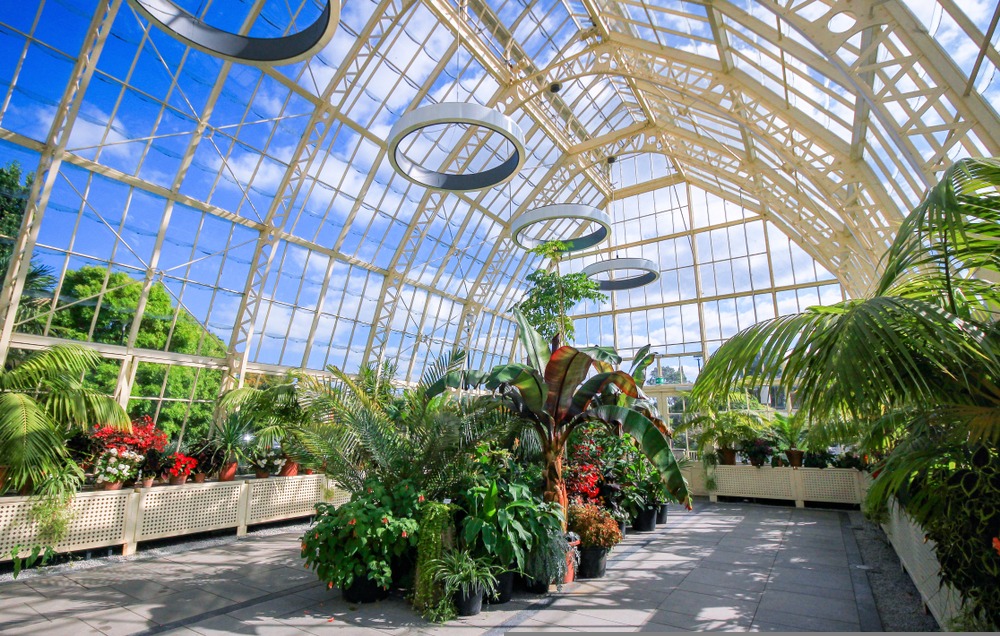 St Stephens Green is a historical park and garden in the shopping district of Dublin. Spread across 27 acres it is considered the Central Park of the city, so it would be rude not to go right? Take in the picturesque views of the shrubberies, colourful flowerbeds, herbaceous borders, rockeries, and ornamental lake and garden. It's an ideal place to take time to relax and recharge whilst on your city break and have a sit down.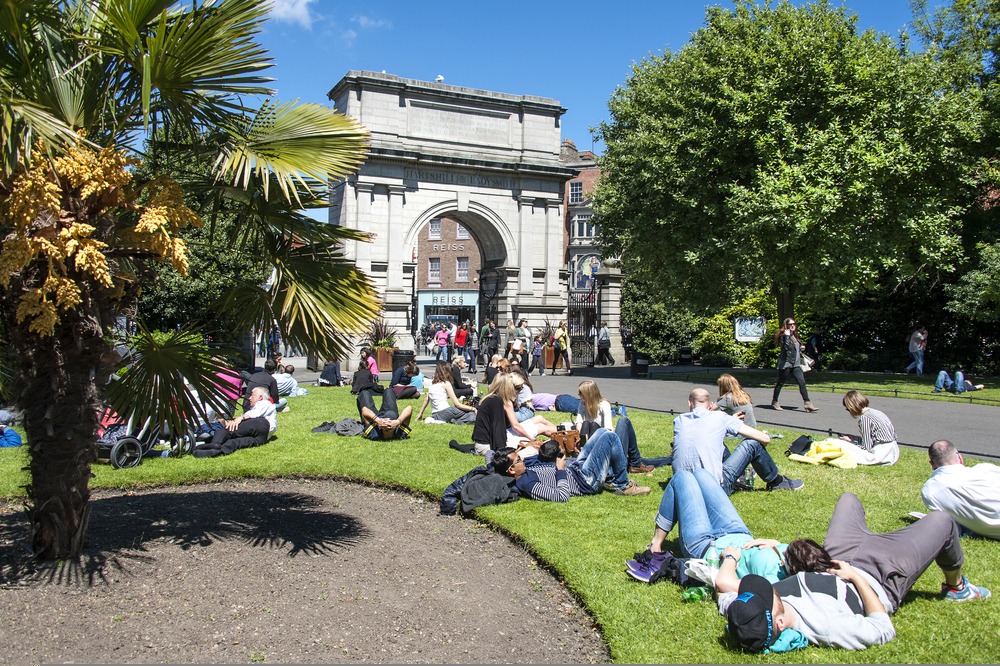 That's it, we hope your buzzing to book a city break to Dublin and all clued up on where to go and what to do (you're welcome!). Have you added these recommendations to your itinerary yet?
We suggest you read our How To Do A UK City Break On A Budget blog next, prepare yourself for your next student-friendly trip!
If you're looking for student accommodation in Dublin or cities across the UK then check out the variety of properties we have available here at City Lodgers.